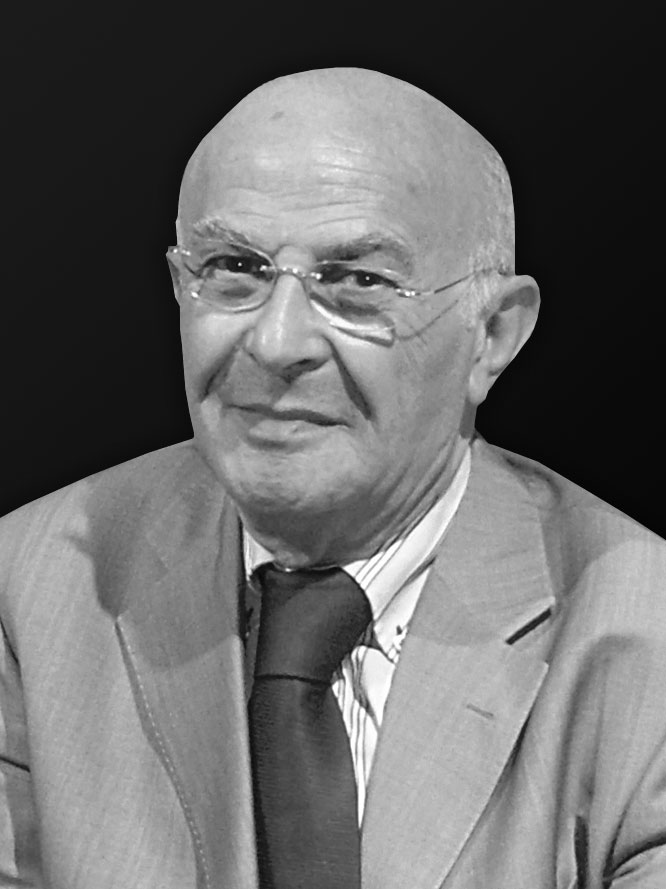 Meeting customer's needs has always been the key of success for OR Illuminazione srl, that, thanks to this, is always focused on its aims and on a business development to be constantly up to date. A way to work that has repaid the company and that is still repaying thanks to an high level production for any range of price. Quality is improved day by day to satisfy our customers.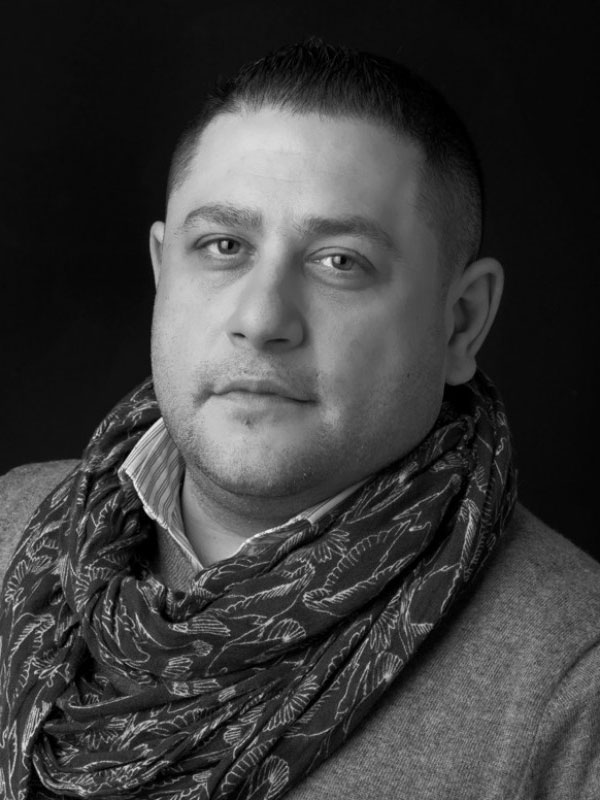 Family, passion and know-how. These three words express the essence of what we really are. What drives us to work hard every day, what makes our designs objects unique and inimitable souls. Thanks to thirty years of experience and dedication that our father handed down to us, we are today an established company with a strong vocation for the lighting in classic style.
We are committed to uphold traditional values reinterpreted in a modern key in order to offer you a precious masterpiece of a chic dexterity Light.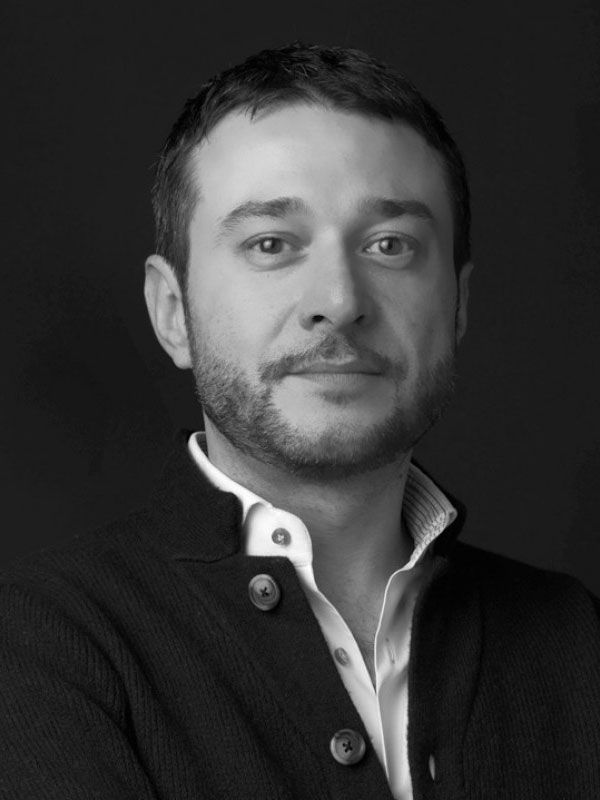 OR Illuminazione, thanks to the innumerable works already realized in hotels, restaurants, villas, public facilities, has started a new service for special projects. The company analyzes any lighting aspects, both during planning and producing, to create unique and charming combinations. We are proud of our results. And our customers too.
Our history
Or Illuminazione was established in 1999 and originally specialized in classic lighting solutions. Today, thanks to the father's experience spanning thirty years, the company focuses on special lighting products and customised designs.
Or Illuminazione creations have become unique, one-of-a-kind design objects, because of the love, passion and research into styles that goes into every product, as well as the large proportion of handcrafted work in many of the production stages.
Or Illuminazione, with its experienced creative team, is stylistically ahead of its time. It can take on a large number of projects with skill and professionalism and deliver customised products which meet all the requirements of its increasingly demanding international clientele.
The world of customised lighting encompasses many styles and spaces. Traditional and contemporary designs, comfort and dynamism, elegance and impact are just some of the requirements people who design, furnish and live in the spaces demand. And Or Illuminazione rises to the challenge, drawing on the strength of its experience, its quality and the appeal of its creations.
Thanks to the experience built up over the years by our personnel, Or Illuminazione can meet all clients requests by assisting them through the different phases. From the concept design and the selection of the materials to production and finally, the installation.